The Ladies of Intertwined Events were so excited to share our new space with all of our wedding industry friends and now we are thrilled to share the photos and our new spacewith all ofyou! Check it out and come on by and visit it us!
Here is a little back story:
Intertwined Event's new office space, located in the heart of Orange County, is a combination of modern glam with an elegant touch to welcome in amazing clients and vendors! The office transformation process was Extreme Makeover: Office Edition – Intertwined Events had finalized the office deal a week prior to co-owner Meghan's wedding in early October. Obviously, there was no time to work on it before the wedding, but after, while Meghan was on her honeymoon, it was a mad-dash to complete the office before she returned home. From painting the walls, yes even the striped wall, to building furniture we put blood, sweat, and only smiles into our new space!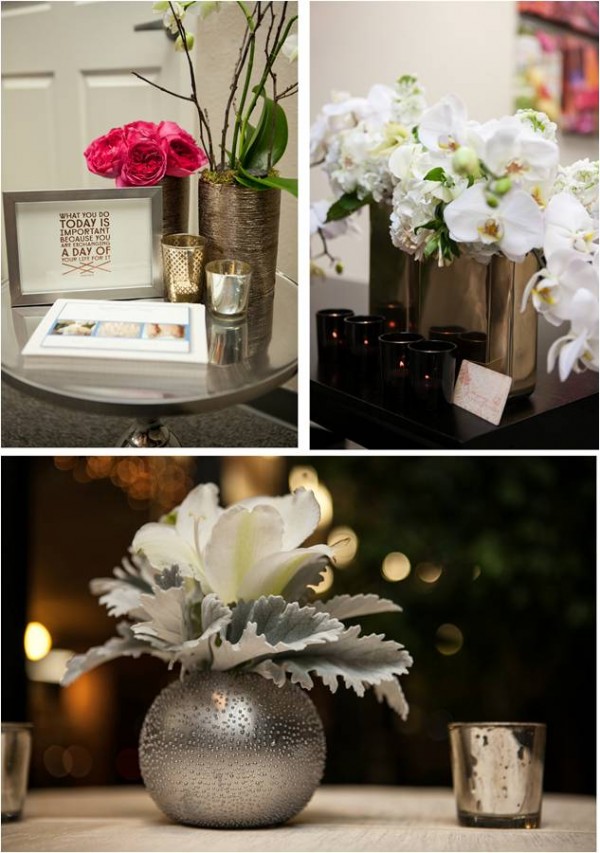 Thank you to everyone who came to the open house! We cannot wait to see what this year has in store for Intertwined!
Intertwined Open House // 1.22.13 from Threaded Films on Vimeo.
Vendors:
Event Styled and Execution – Intertwined Events
Catering – 24 Carrots
Favors – Susie Cakes
Photography – APictureLife Photography
Videography – Threaded Films
Entertainment – The Always Amazing, Tim Espinosa
xoxo,
The Ladies of Intertwined Events
P: 949.748.8786 E: info@interwinedevents.com
See what's inspiring us on Pinterest, Facebook & Twitter
We are proud to announce that Intertwined has won "The Knot Best of Weddings" and Wedding Wire's "Bride's Choice Award" for 2011, 2012 & 2013!