Jen O'Sullivan is a boutique wedding photographer based out of Beverly Hills and now, Orange County!! We are so excited she is here because in one simple word this woman and her work is AMAZING! She completely understands what an important time in your life getting married is and loves that she is able to relive that feeling with every new vow she hears and every first kiss she sees!
Jen leads a team of extremely talented photographers that absolutely adore what they do and their passion is clearly seen through their quality of work! Jen prides herself on her attention to detail; she gets everything captured if she has to kill herself. Really, she does!
But more than that is her ability to capture the essence of a day by getting those defining moments that make each wedding so unique. But if you really want to know whatsets Jen O'Sullivan Photograohy apart from other photographers, it's her ability to find the light. She is exceptional at shooting in perfect lighting and not having to do any photoshop work after the shot is done. This translates to 90% of ALL your photos being perfect. That is a big difference in today's world of "fix it in Photoshop."
The below photos were not retouched in any way.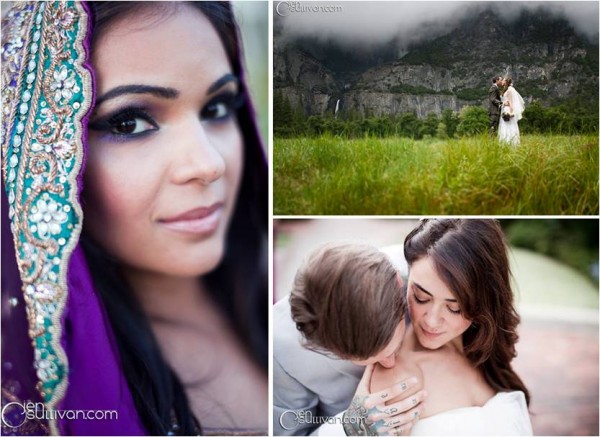 xoxo,
The Ladies of Intertwined Events
P: 714.694.0844 E: info@interwinedevents.com
See what's inspiring us on Pinterest, Facebook & Twitter
We are proud to announce that Intertwined has won "The Knot Best of Weddings" and Wedding Wire's "Bride's Choice Award" for 2011 & 2012!