Tips & Tricks for Selecting Your Bridal Party!
Picking your bridal party can be a very stressful experience with so many questions: Who do I pick, how do I not hurt people's feelings, and how do I decide between my friends, family, etc?! Well Intertwined Events and Becky Hill Photography have some tricks and tips to help lessen the stressful experience and help you pick your best bridal party!
1) Maid of Honor – traditionally your Maid of Honor is an eldest sister, but this rule no longer need apply. You can pick whom ever you want; however, this person should be your biggest fan and needs to be organized and not get flustered easily with the many tasks ahead. Your Maid of Honor should be someone you trust and get along with very well because of all the time you two will be spending together and all the planning she will be doing on your behalf!
2) Number – decide on the number you want for your bridal party. You must keep in mind the size of your wedding! If you are having a small wedding, you do not want to have an over-the-top bridal party – the more is not the merrier! A goodrule of thumb is 1 bridesmaid for every 50 guest; while you do not have to follow this, it is good to keep in mind when deciding on the number! But there is nothing wrong with just having a Maid of Honor and a Best Man by your sides!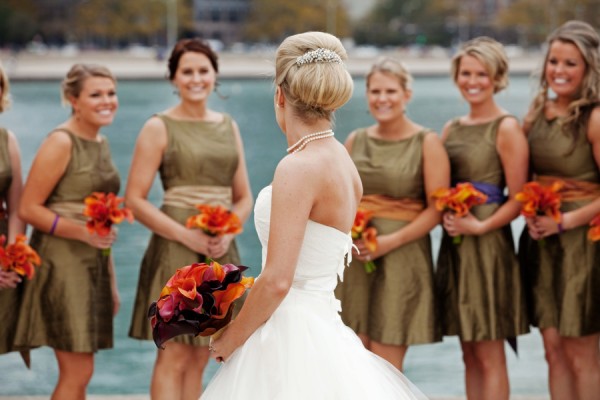 3) Blood – if you are close with your sisters or future sister-in-law you should almost always include family – it is just not worth the future conflict or discord that it might bring about.
4) Returned Invitations – you do not have to return the invitation. If someone asked you to be in their bridal party, it does not automatically mean that they have to be in yours also!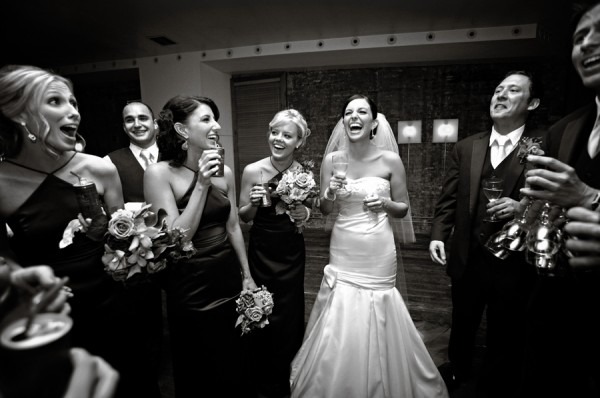 5) To Do – how much do you expect of your bridal party? If you simply want them for moral support, you do not need to worry about their locations. However, if you are expecting them to be helping you with the little details, you will want to choose women who are close in location to you. And always be gracious about the time and help they offer – no matter the amount!
6) Finances – you should always take into consideration the financial obligations that will be placed on your bridal party. Being a bridesmaid can be expensive, so do not demand that your friend be one if you know she is in a bind with money. On the other hand, you should never count someone out just because of their financial situation; if they are someone that you would like to be in your bridal party, extend the invitations and let them know that you understand if they cannot financially participate.
7) Guys – men are now acceptable in the bridal party; so, if you have a best guy-friend or brother – don't leave him out he can stand with the girls – and will probably enjoy that!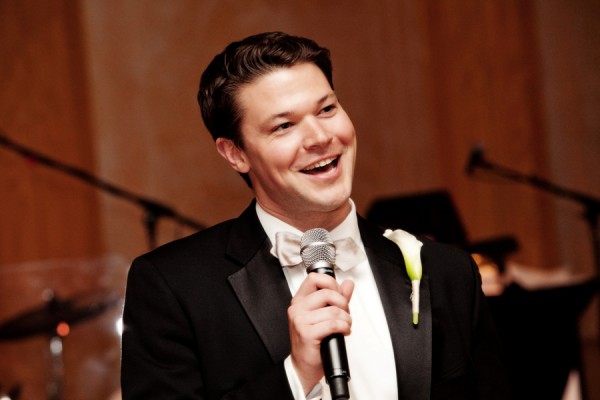 With these tips in mind, select the best bridal party for you and your groom! And, be sure to spread the news of who you have chosen after you do, so that there is no one waiting, expecting to be a bridesmaid, and most important – choose wisely to have those next to you who matter most and who will always be there to support your happiness!
Xoxo,
Intertwined Events & Becky Hill Photography