Adding lighting packages to your wedding ceremony or reception can take your special day from ordinary to extraordinary! Lighting can add dramatic elements to a space and transform it into something down-right fab! Pinspot lights willenhance floral décor and spotlight the cake while uplighting and color washing can add warmth and extravagance to the walls.
Using monogram projections on your dance floor gives the look of a custom dance floor without the high costs! And, do not forget the outdoor portion of your wedding, lighting the bar andcocktail hour can set the mood right from the beginning! Using globe lights or other types of twinklers will add romance and a wash of soft light over the area!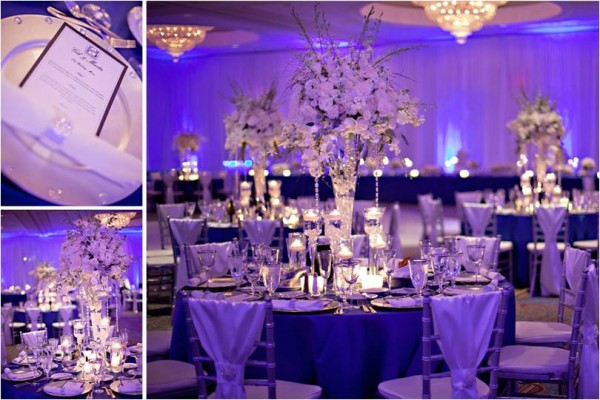 Will you be using lighting? Say yes!
xoxo,
The Ladies of Intertwined Events